Course Schedule
We offer more courses than any other Wilderness Medical Associates sponsor- plenty of options that will fit your schedule.
Lowest tuition prices of any of our competitors. Discounting options, too!
Camping and Lodging
Convenient, comfortable, low cost options for heated dorms or tent camping, within seconds of the classroom. All options include access to kitchen, bathrooms & showers. And the town of Idyllwild is within walking distance!

Wilderness Medical Associates
WMA is the internationally-recognized provider of the finest wilderness medicine training. Adventure Risk Management is proud to be one of the longest-serving sponsors of WMA courses.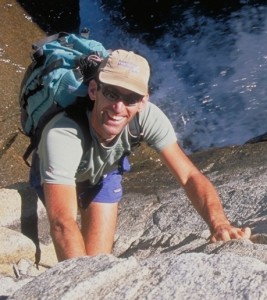 The best, most experienced instructors.
John Jacobs (our primary instructor) has more instructional days than any other WMA instructor. If you are going to invest significant time & $$ in this kind of training, don't waste time with anything but the best, most experienced instructor.
Adventure Risk Management is your best choice for wilderness medicine training in Southern California.
Beware! There are some sponsors who run their courses in inferior locations such as RV parks, college campuses, and warehouses…and some who mislead with descriptions of being close to the beach and 'hundreds of brewpubs'.
Adventure Risk Management courses are offered in the kind of environments you work & play in, with convenient, low cost camping and lodging, and with the wonderful town of Idyllwild within short walking distance!
Come join us for a course!